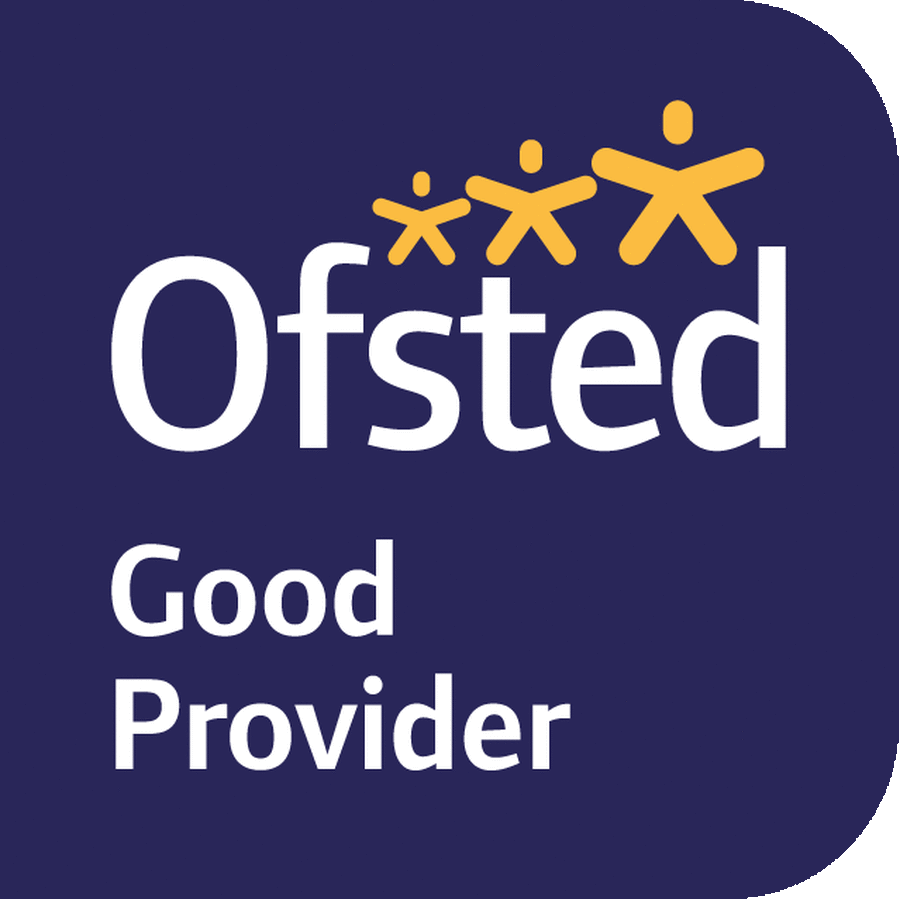 Headteacher's Welcome!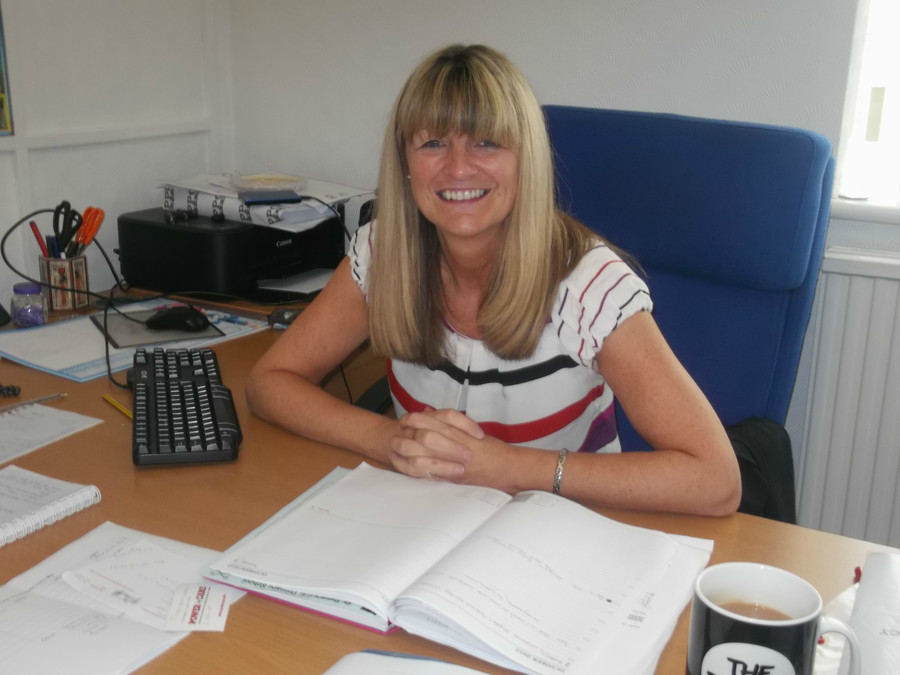 Irlam Primary is a school in which every child is valued and given every opportunity to develop their full potential in a supportive and caring environment. A beautiful and harmonious family atmosphere pervades our school. We always strive for high standards and very good progress.
One of my favourite sayings is
'Shoot for the moon! If you don't reach the moon, you'll land amongst the stars!'
We have a wonderful and experienced staff who pride themselves in their consistent hard work to provide an exciting curriculum which brings about good progress and high standards for our pupils.
We also have very supportive parents and our school works in close partnership with them in order to ensure that our children have the best possible start to their lifelong journey in education.
Our dedicated and committed governing body both support and challenge our school in all we do.
We boast an extensive range of after school activities which include basketball, streetdance, Fitness & Fun, art and craft, cookery, netball, spanish, Taekwondo and cross country.
We look forward to welcoming you,
Elaine Darwin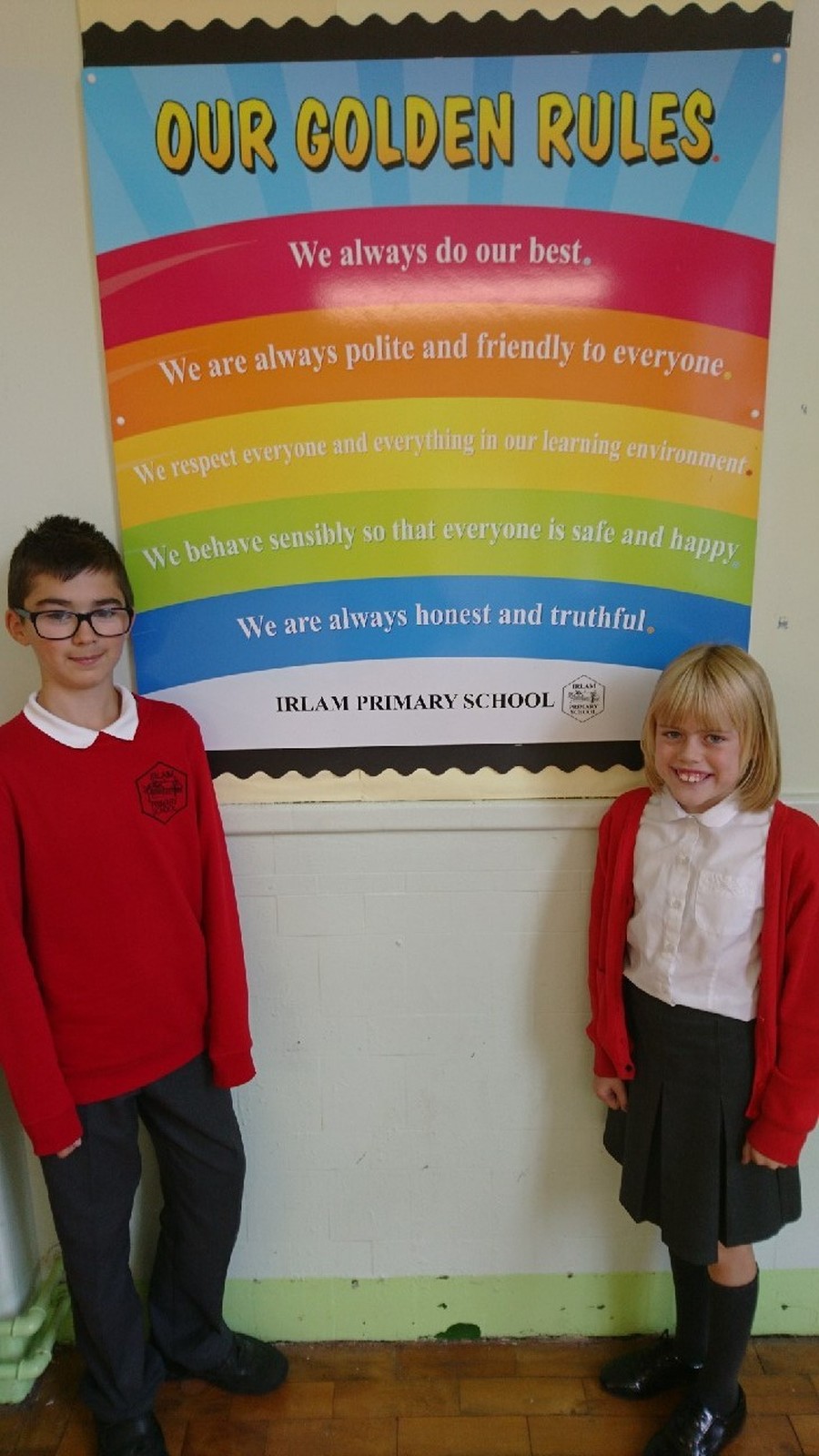 A word from our Head Girl
Hi,
My name is Libby Stringer. I am Irlam Primary's new Head Girl. I am extrememly happy to have been picked by the teachers, thank-you so much. I will try my best to help all the children and make everyone proud of me. It's my last year at Irlam Primary School and I know it's going to be a good one.
Thank-you x
A word from our Head Boy
Hi,
First of all, I would like to thank everyone for choosing me as Head Boy. I promise to be the best role model and follow the Golden Rules. I will be confident in what I do, help others and show respect to everyone. I will take the job of representing the best school ever- Irlam Primary School.
Thanks again,
Ben Trotman