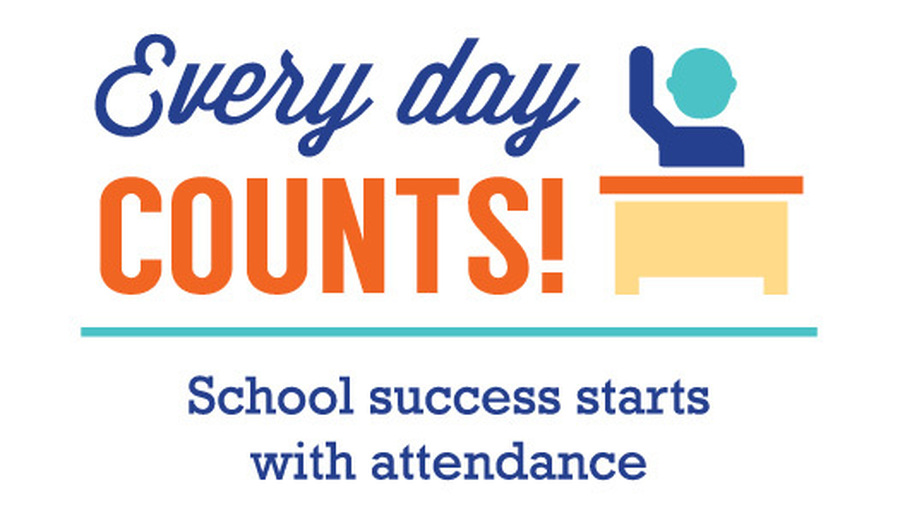 This week's 'Attendance Heroes'!
Good attendance in school is vital and as the title of this page suggests ... Every day counts!
During our successful Ofsted visit in May 2017 Ofsted made attendance one of our school priorities. They acknowledged that we had already worked hard to encourage better attendance but they also noted that we recognised that there was further work to do.
With this in mind we have been doing lots of things to raise the profile of attendance in our school and hopefully encourage better attendance for all of our children. We have been working with our local schools' cluster because we all believe that 'School success starts with attendance'.
Here are some of the exciting things we have been doing:
The classes with the best weekly attendance getting a certificate and the opportunity to take care of our attendance bears for the week. During a fiercely contended ballot the children

chose the names William and Kate for out attendance bears.

Each half term the class from each Key Stage with the best attendance get to have a cinema afternoon complete with drinks and pop-corn.

A prize draw at the end of each year for children with 100% attendance with the winner receiving a Kindle.

All children with 100% attendance at the end of each term will receive a stationary set.

A shield awarded each year to the

local school with the best attendance!