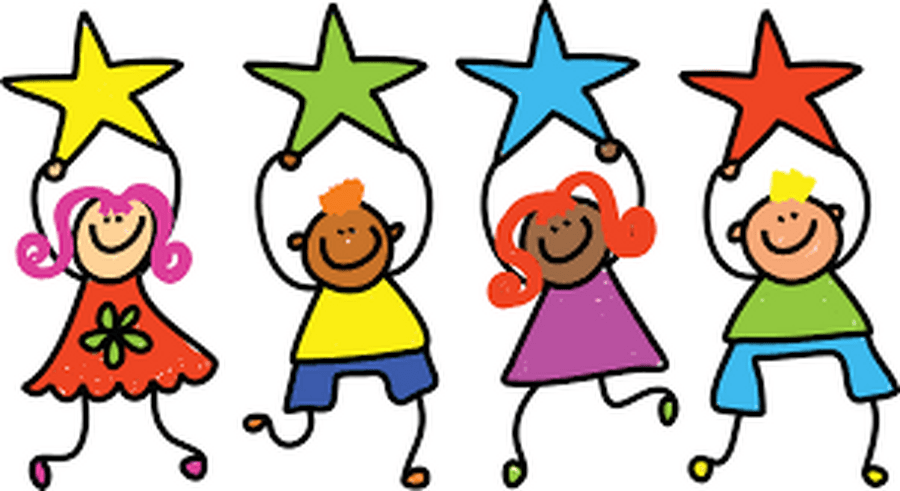 Vision -
Outstanding in all areas!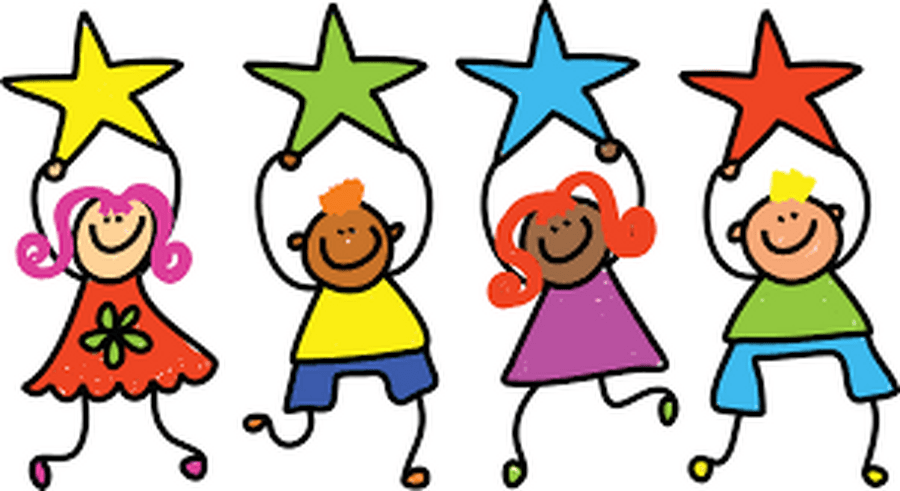 To respect all people, things and the world in which we live.
To develop happy, healthy and confident children who achieve their potential in everything they do - academically and non-academically.
To provide a range of opportunities to help children to believe in themselves and that everything is possible...Shoot for the moon - even if you fall, you'll land amongst the stars!
We listen to everyone equally.
We work hard and challenge ourselves to achieve our best.
We are kind and look after one another.
We forgive each other and ourselves.
We are honest and tell the truth.
We look after our community and the wider world.
We aspire to be the best we can in all that we do.