What does geography look like at Irlam Primary School?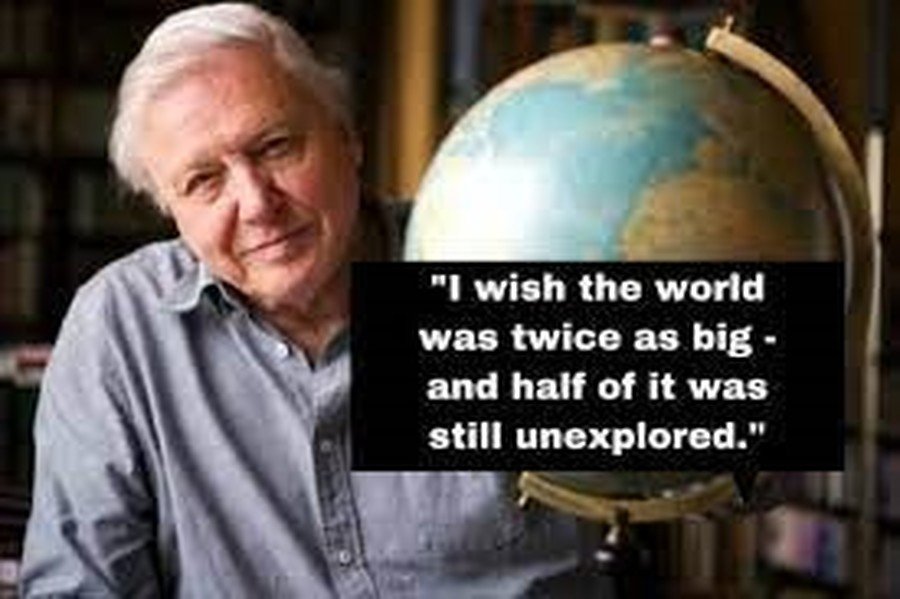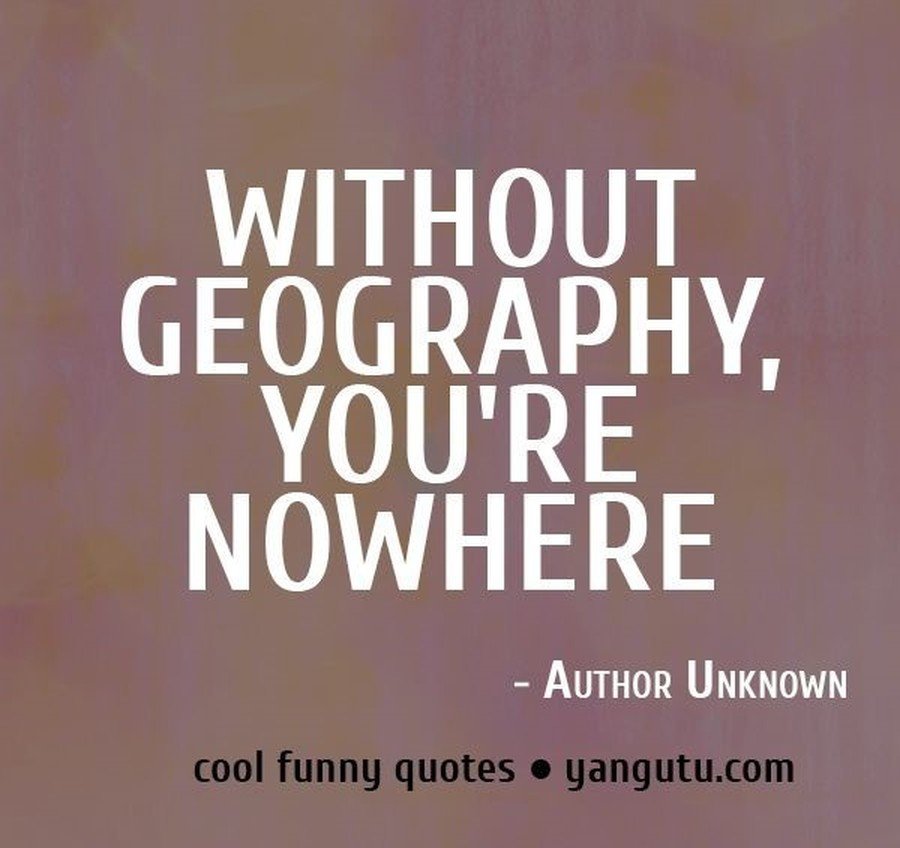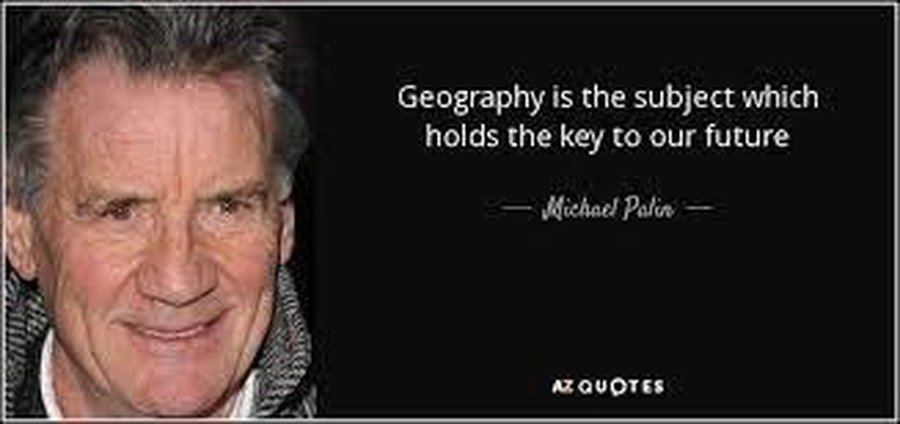 We want our children to be inspired explorers! We want them an awareness of their place in the world and our study of geography emanates from our town of Irlam to the wider world. Children need to have an understanding of their influence on the world and their power to make necessary changes for the future of our planet. Through learning about local, national and international communities, we believe our children will develop a strong respect for diversity and culture. We bring Geography to life and make the most of what we have right on our doorstep! Let's go and explore…
Click on the year group below to view each year group's knowledge organisers and vocabulary progression.