What does P.E look like at Irlam Primary School?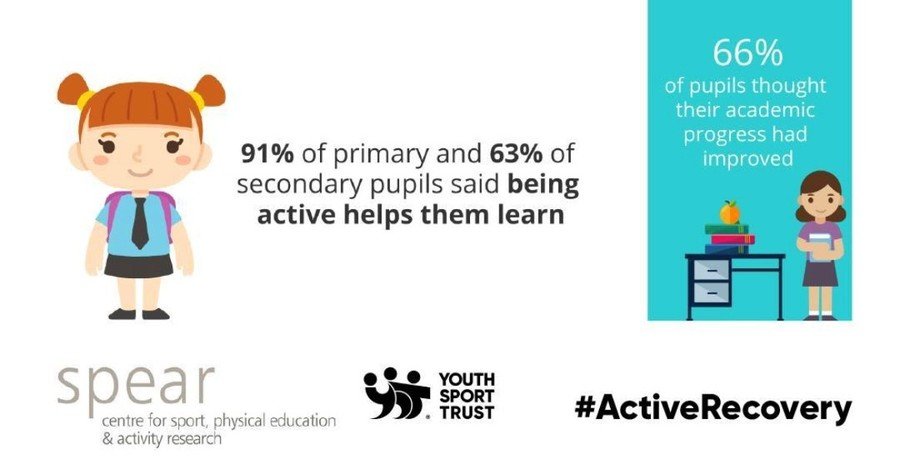 Welcome to PE, School Sport & Physical Activity here at Irlam Primary School. Our goals in PE follow our school aims to Respect, Aspire and Achieve. PE is taught throughout the school, from EYFS to Year 6 following these same principles which are underpinned by our "HEAD (thinking), HEART (behavioural change) and HANDS (doing)" learning approach.
Our pupils enjoy their PE lessons here at Irlam Primary School, engaging lots of new fundamental movements and sports. Our Sports Leaders and PE Ambassadors ensure our pupils are making the most out of their learning, feeding back in regular meetings.