What does Phonics and Reading look like at Irlam Primary School?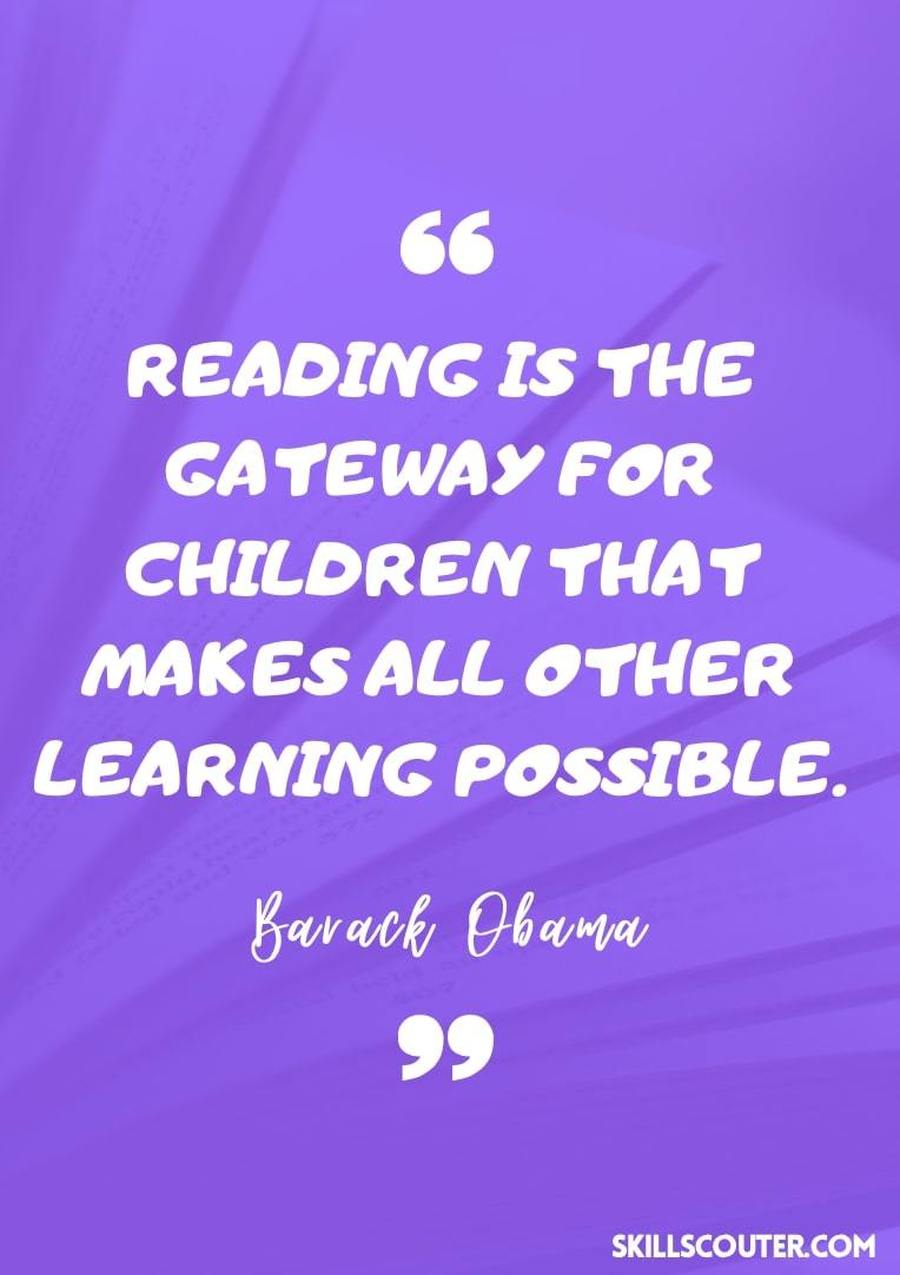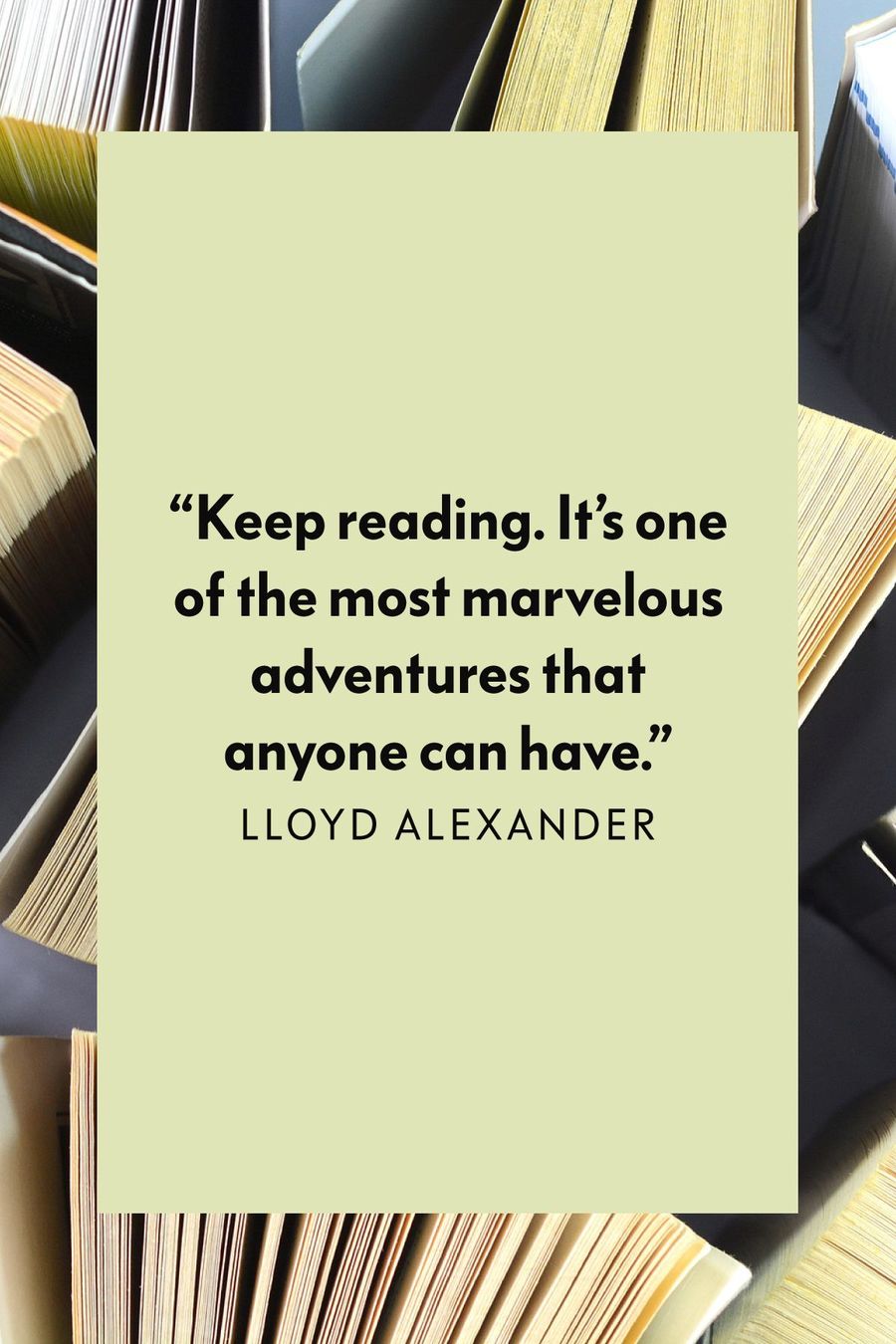 Phonics at Irlam Primary School
At Irlam Primary School we are committed to the delivery of excellence in the teaching of Phonics.
We aim to develop each child so that they are able to read fluently and develop a love of reading that will stay with them all their lives. We believe that children need a solid foundation in Reading if they are to achieve in all areas of the curriculum.
The skills taught in school help pupils to unlock their potential, build their confidence, develop new skills, and become confident 'Inspired Enquirers,' which has a significant impact on children's future aspirations. The use of phonics is one of the many skills needed to be able to be a reader and writer.
Throughout school, we use the Twinkl Phonics scheme to support the teaching of Phonics. Twinkl Phonics is a fully comprehensive, synthetic Phonics-teaching programme. Synthetic Phonics builds continuously on prior learning to ensure maximum progression for our children. By following one scheme as a whole school, we can establish a progressive, consistent Phonics curriculum where children will progress and succeed.
Developing your child's reading fluency and comprehension - what happens beyond phonics?
Reading Scheme and how you can help your child
At Irlam Primary School, teaching children the necessary skills to read and understand texts is of the utmost importance.
As your child progresses through the phonics phases, they will be allocated a decodable book in line with the sounds they have been taught. Alongside their decodable book, your child will bring home a 'Book Bag Book'. This book is for you to share with your child to ignite a love of reading and develop their comprehension skills.
Once your child completes Phase 5 Phonics, they will no longer have a decodable reading book, but will have a Book Banded book to develop their fluency and comprehension skills. Please see the documents below for a handy guide to book banding.
As part of our reading scheme, the children have access to a wide range of fiction and non-fiction texts. These include
New Way
Oxford Reading Tree
Jolly Phonics
Rising Stars
Ginn
Fireflies
Downloads