What does English look like at Irlam Primary School?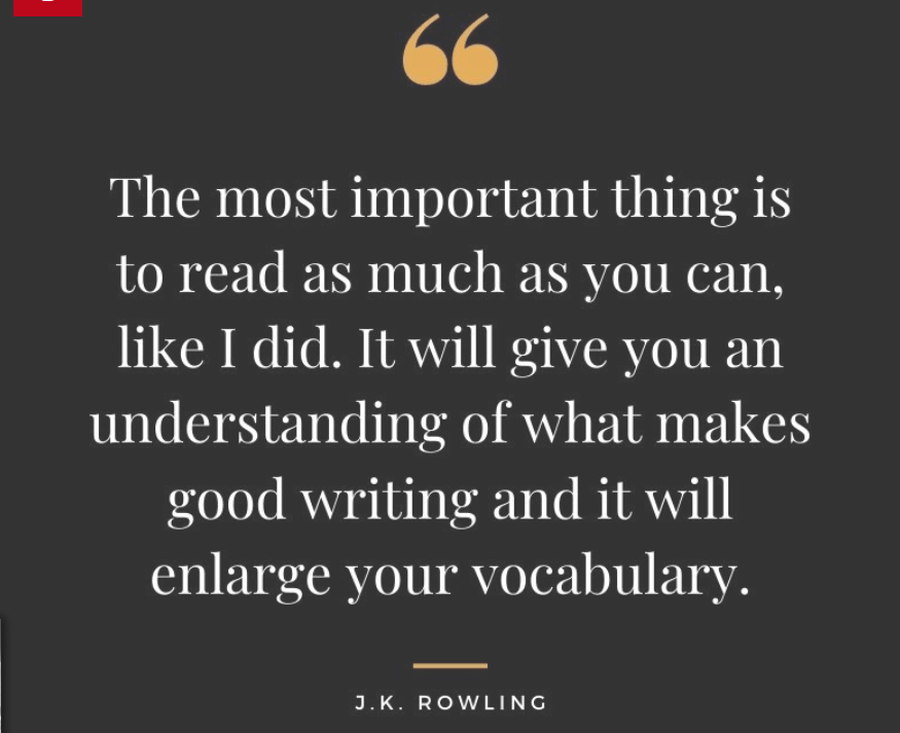 At Irlam Primary School, we believe that children need a solid foundation in English if children are to achieve in all areas of the curriculum. The skills taught in English help pupils to unlock their potential, build their confidence, develop new skills and become confident 'Inspired Enquirers', which has a significant impact on children's future aspirations. We believe that developing a love of our language in our children is vital in achieving success at school and later in life. Irlam Primary School has a clear, consistent, whole school approach to teaching English, through an effective curriculum which promotes a life-long love of reading.
Click below to view the Long term plans for each phase.
English in Action at Irlam Primary School