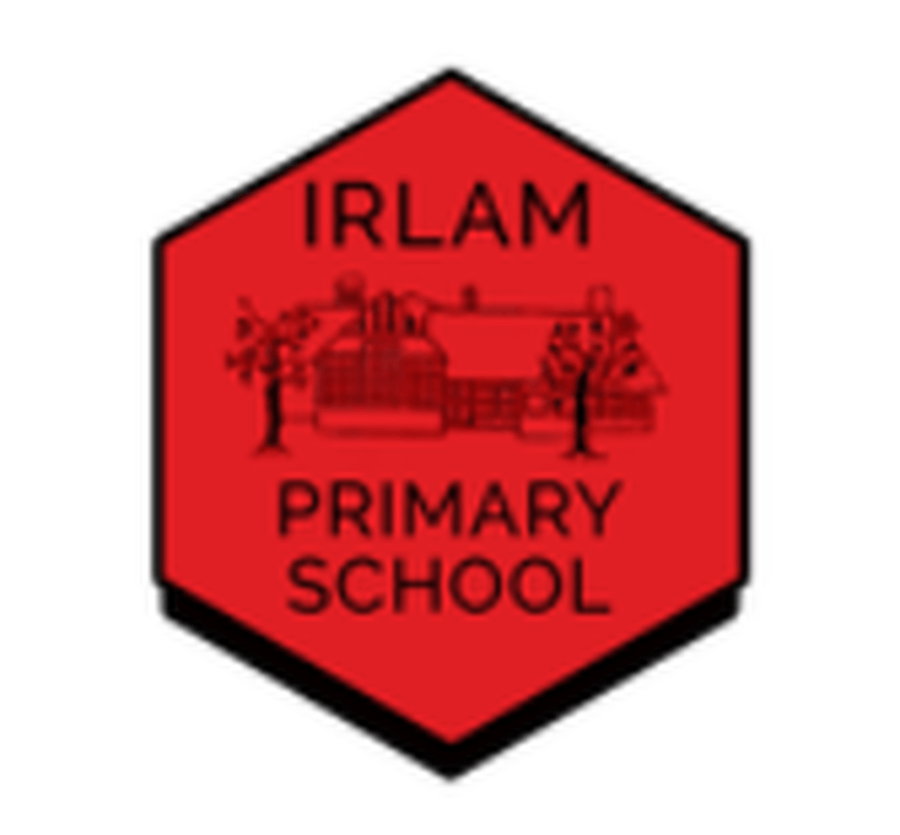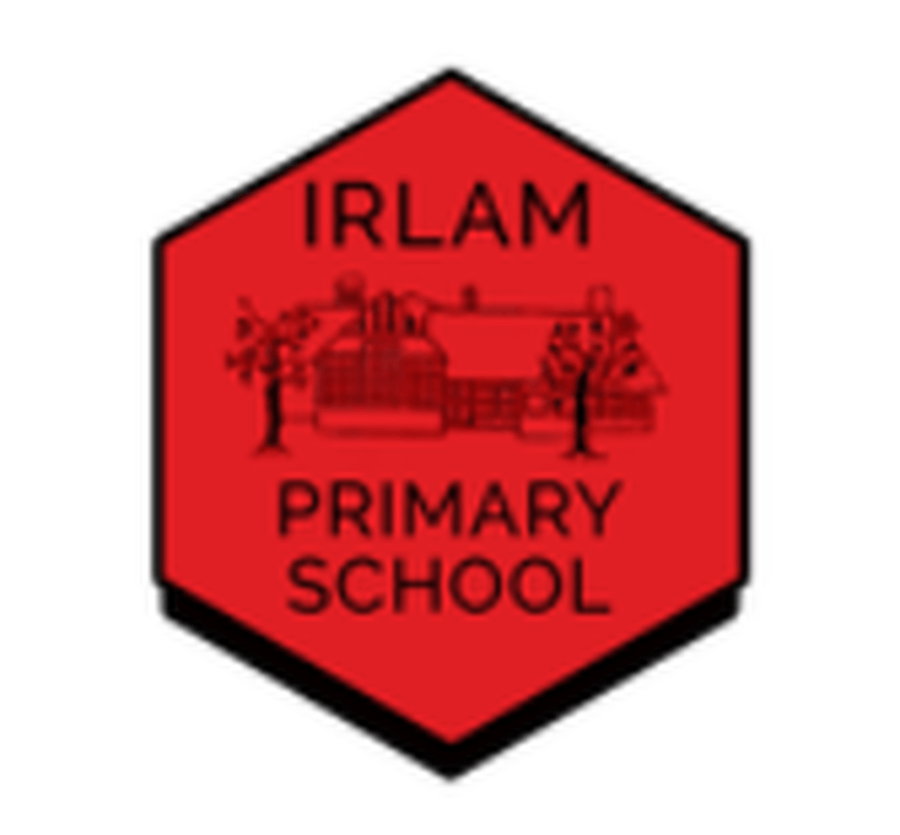 Please enjoy the performance then leave a message in the Guestbook for staff and/or pupils!
With special mention to Stacey Antcliff for all of our her hard work with filming!
Comments (10)
Show Comments
Anne Brian milby
(a couple of months ago)
Fantastic well written and well performed loved every minute
Laura Drewe
(a couple of months ago)
Thank you to all the amazing teaching staff at this extraordinary school , you have helped to shape Ted's primary school experience into an absolutely excellent chapter in his life . Hopefully I'll see you all in 2 yrs when his baby sisters start primary school xxx
Liz Allsey - William Smith's Gran
(a couple of months ago)
Loved watching your leavers performance and the fantastic singing. Wishing you all health and happiness in everything you do in the future.
Stacey Antcliff
(a couple of months ago)
Thank you everyone at Irlam Primary for making George's time here full of so many friends and memories he will always have. x
Marie Dodd
(a couple of months ago)
WOW!! You have been amazing, Year 6. We are so proud of you all and the way you have coped through these strange times. Gulliver's World was a fabulous day and your assembly production shows how hard you have worked on your singing and acting. Enjoy your summer and have a happy and successful time at your high schools.
Ethan steedmans nana
(a couple of months ago)
Wow bless you Irlam primary, you will bring happy pupils into the new world of high school, new friends to make, new teachers to greet, and a whole lot of learning to be had. With many thanks from a very proud nana
Rochelle Mann
(a couple of months ago)
Wow I feel like Iv blinked and Evie is leaving primary school! Along with Evie I also have lots of memories I will cherish of her with her primary school friends especially the many sleepovers where I have been kept up all night! What a lovely year group and I'm sure they will all succeed in what ever they set their hearts on. Thank you to all the fantastic staff at Irlam primary for always being supportive to both me and Evie!
Mrs Alexandria Wonta
(a couple of months ago)
What an amazing performance from all the children. I can't believe they are leaving Irlam Primary school today. I remembered the first day of school and thinking they are far too tiny for this school but the flourished and grew into lovely young ladies and gentlemen... I know Jamie will miss quite a few of his friends that are going to different high schools but I hope they all do keep in touch as we are a close community.. x x Well done and Good Luck to all x x
Jude allsey
(a couple of months ago)
Amazing!! Thank you everyone involved in putting on this production and filming for us all to see. Probably a good thing save everyone seeing my
MRS DARWIN
(a couple of months ago)
Oooh I don't like listening to my own voice ... however, I LOVED listening to yours, Y6! What a fabulous production ... especially as you had to isolate too! I am so proud of each and every one of you - and I know you will go on to achieve amazing things in life. Always believe in yourself as you are wonderful. Be happy - always. And thank you to the Y6 staff who are absolute superstars ... what a year! On behalf of everyone, I would also like to thank Stacey Antcliffe for filming for us ... we couldn't have done it without you!! Have a wonderful summer everyone! Take care, stay safe - and good luck!! I will miss you all xx