Christmas in primary school is magical and we want to share that magic with you!
Enjoy all of the performances as many times as you like (!!) without having to fight your way into a crowded hall and then having to sit behind the tallest parent in school! :-)
Any of the videos that show as being on YouTube are unlisted so can only be accessed from this page.
Please sign our Guestbook at the bottom of the page to let us know you were here!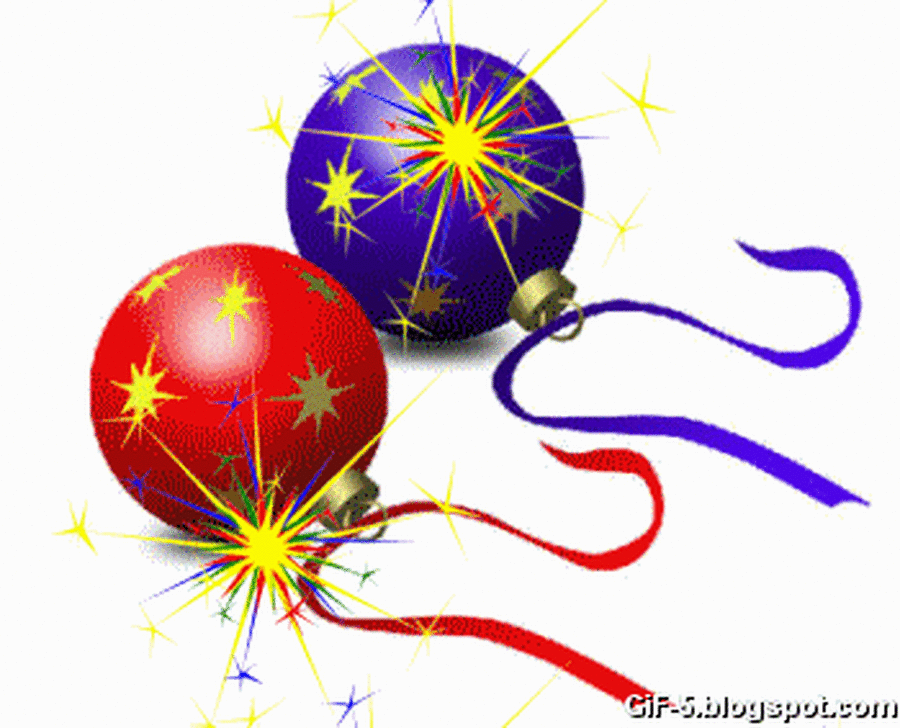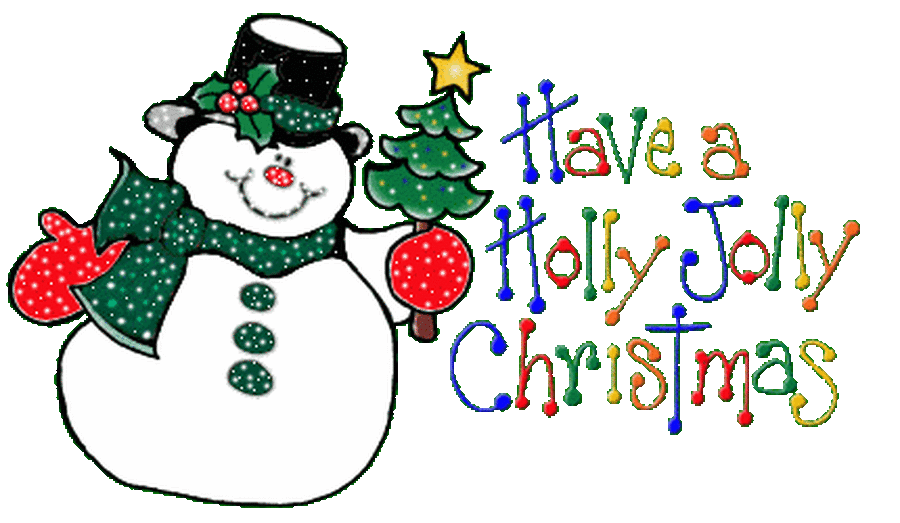 Comments (1)
Show Comments
Diane Morris
(less than a year ago)
wonderful performance from all the children and staff, wishing you all a merry Christmas and a healthy, happy new year x