Curriculum 2019-2020
For further information regarding any aspect of our curriculum please speak to your child's class teacher or any member of the Senior Leadership Team.
If you would like specific subject information then please speak to the individual Subject Leader, a list of these can be found by clicking on 'Staff List'.
Reading and Phonics
As part of our reading scheme the children have access to a wide range of fiction and non fiction texts. The books are colour coded to monitor progress.
We use books from the following schemes:
New Way
Oxford Reading Tree
Jolly Phonics
Rising Stars
Ginn
Fireflies
Downloads
Click here to view 'Letters and Sounds' that we use when teaching Phonics
We use book banding to make sure that the children are reading the appropriate level of book for their age and ability.
Here is a handy guide to book banding
Here is how the bands relate to each year group. If you have any questions about your child's reading then please speak to the classteacher.
When teaching R.E we use the Salford Agreed Syllabus supplemented by Twinkl.
If you wish to look at the syllabus you can open and download the document below.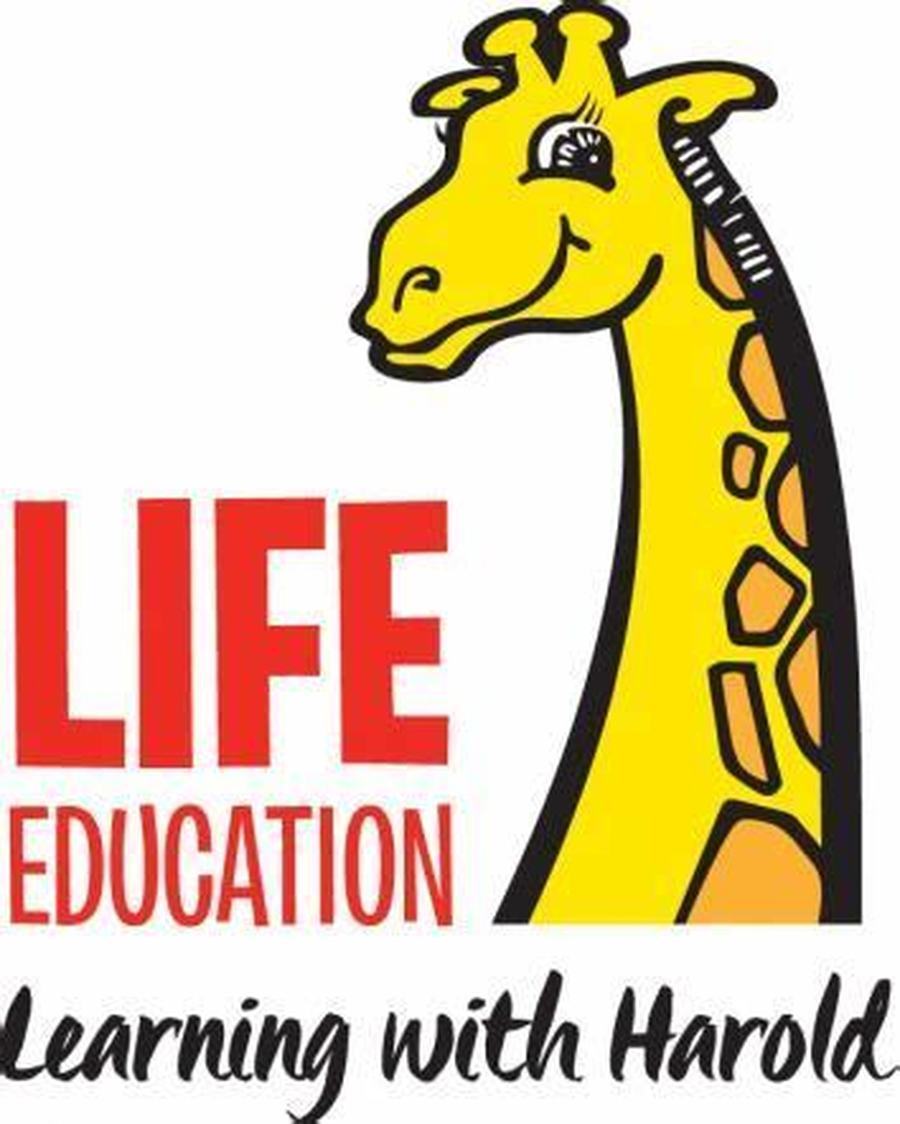 When teaching PSHE we use a variety of resources including 'Coram Life Education'.
To find out more about Coram please click here.
Harold is the Giraffe who visits our school each year in the Life Education Caravan and the children love him
Nursery Long -Term Plan 2019-2020
Reception Long -Term Plan 2019-2020
Year 1 Long -Term Plan 2019-2020
Year 2 Long -Term Plan 2019-2020
Year 3 Long -Term Plan 2019-2020
Year 4 Long -Term Plan 2019-2020
Year 5 Long -Term Plan 2019-2020
Year 6 Long -Term Plan 2019-2020