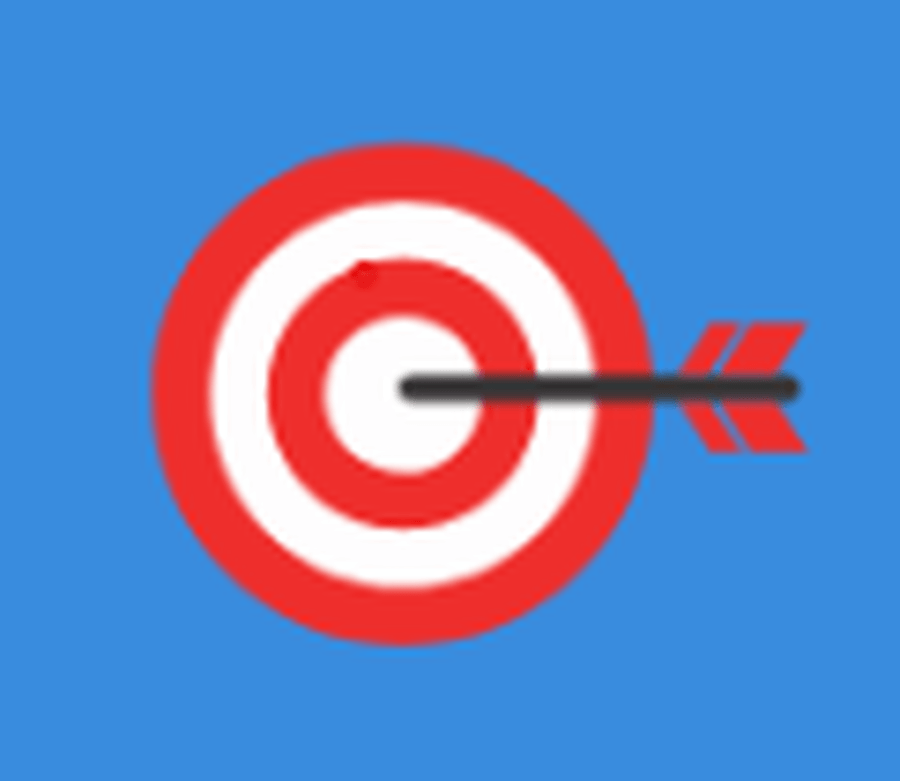 At Irlam Primary School, we have an effective English curriculum which promotes a life-long love of reading. Children will understand how reading is a core skill that opens up infinite possibilities both in reading for pleasure and for a set purpose. Children will learn to read widely, fluently and with understanding. They will be introduced to quality texts designed to deepen their understanding of language, to provide them with a wide and rich vocabulary and to introduce them to new and exciting experiences and knowledge.
We will instil pride in children's writing. They will have access to high quality written texts, quality modelling of skills, shared writing opportunities and independent practice to become creative and articulate writers. They will be able to write clearly, creatively and with purpose.
We will provide a safe, respectful and nurturing environment in which children can develop their skills in speaking and listening. We will provide children with the skills needed to discuss, debate, reason and explain their ideas clearly.
Our children will be confident users of language, ready for the wider world.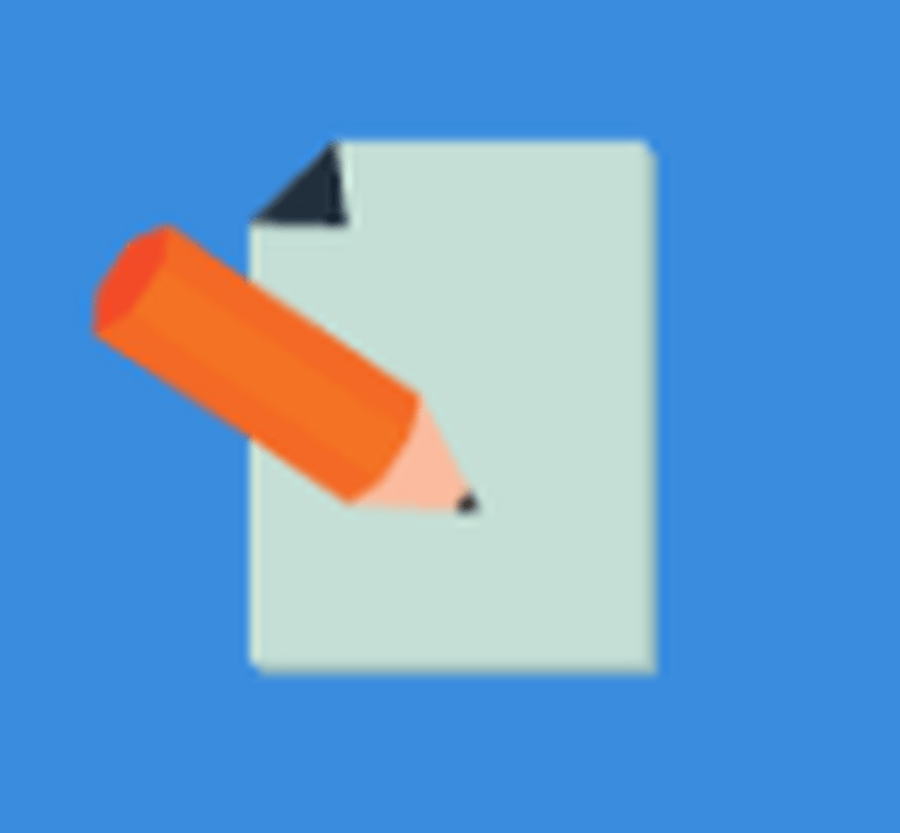 We use a variety of teaching and learning styles in our English lessons to ensure all children are included and valued. We aim to develop children's knowledge, skills and understanding.
Teachers primarily follow Hamilton 'flexible blocks' which is a scheme of work for English which is reading-lead. Units are carefully selected to ensure a balanced and progressive English curriculum using quality texts. This is then added to with additional resources from elsewhere whilst ensuring that planning is challenging, balanced and well-pitched for the children in our school. Any planning is adapted as necessary to suit the needs and interests of the pupils being taught. The teaching of grammar, punctuation and vocabulary is embedded into this scheme of work.
The use of Levelled Book Bands throughout the school incorporates many different reading schemes including books published for general reading. This is supplemented by an online reading scheme. This provides a greater level of choice and exposure to a range of books, whilst the use of book-banding ensures continuity and progression in both decoding skills and comprehension. Children read to adults regularly in school and content is discussed with them to deepen their understanding. Reading at home is an expectation and reading journals are sent home with every child in addition to their reading book.
Guided reading takes place in every classroom from year 1 to year 6. This follows a whole- class approach and a set structure, which helps to improve children's inference, deductive and literal skills. Children will also develop their fluency and vocabulary using challenging texts. During the autumn term in year 1, children use 'Reading Planet' for their whole class guided reading sessions, before following the structure in line with the whole school approach.
We follow a bespoke programme and sequence for the teaching of phonics. Phonics teaching occurs regularly outside of the regular English lesson in EYFS, KS1, Year 3 and in KS2 where needed. Our English Curriculum makes overt links between phonic development in terms of spelling and the early stages of reading. Word lists are sent home every week in KS1 and KS2. Spelling conventions and rules (where applicable) are taught in school and spelling tests are carried out regularly. KS2 move on to an organised spellings scheme, which introduces children to further spelling conventions, and word lists. This builds on prior learning and becomes progressively more advanced.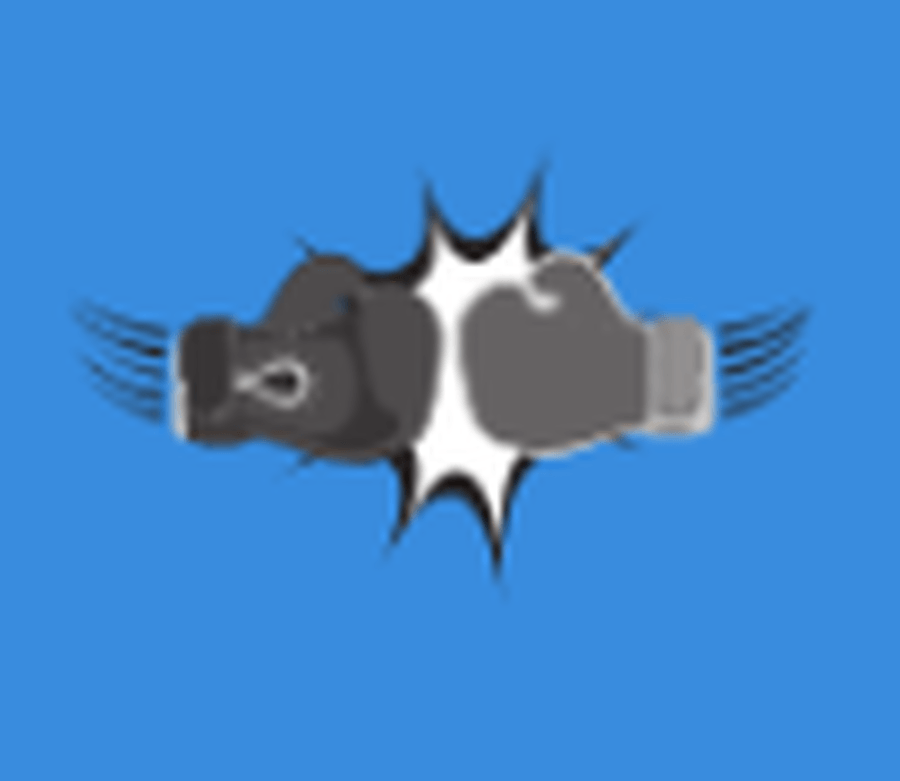 Children talk with enthusiasm about texts that we have shared in school across the curriculum. They understand the importance of reading and know the opportunities that being a strong reader opens up. They are supported in the development of their early reading skills and move on to be proficient readers. They can discuss texts across a range of genres and understand how texts are structured and language is chosen to fit a given purpose.
Our children understand how we can use the writing of others to improve our own writing skills. They build a sound knowledge of spelling, grammar and punctuation; genre-based conventions; a broad and rich vocabulary and an understanding of writing style. They are able to produce innovative and novel pieces of writing which show their skills and understanding of 'purpose' and 'audience'.
Our children are confident communicators. They are able to express themselves articulately in spoken language and can listen to others.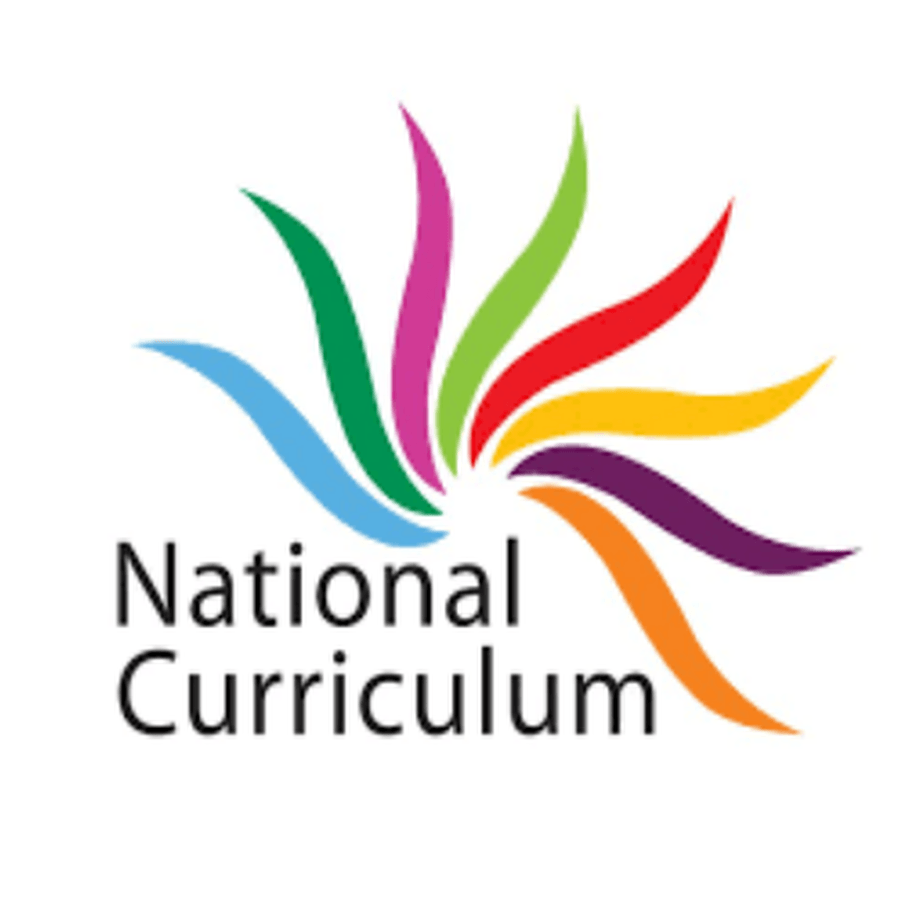 The overarching aim for English in the national curriculum is to promote high standards of language and literacy by equipping pupils with a strong command of the spoken and written language, and to develop their love of literature through widespread reading for enjoyment.
The national curriculum for English aims to ensure that all pupils:
read easily, fluently and with good understanding

develop the habit of reading widely and often, for both pleasure and information

acquire a wide vocabulary, an understanding of grammar and knowledge of linguistic conventions for reading, writing and spoken language

appreciate our rich and varied literary heritage

write clearly, accurately and coherently, adapting their language and style in and for a range of contexts, purposes and audiences

use discussion in order to learn; they should be able to elaborate and explain clearly their understanding and ideas

are competent in the arts of speaking and listening, making formal presentations, demonstrating to others and participating in debate