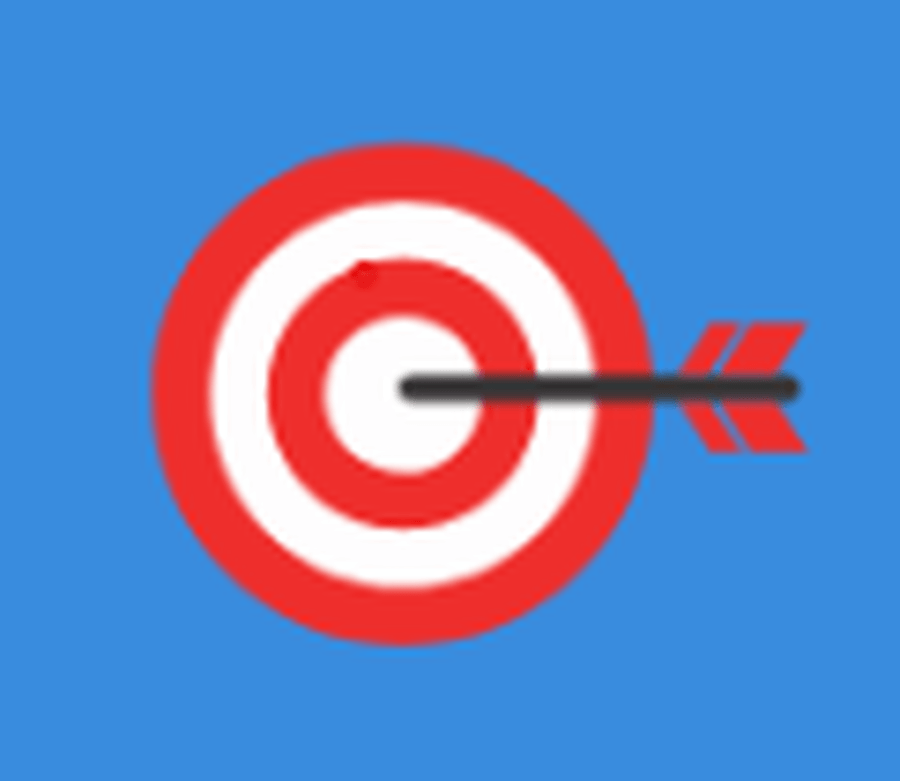 Our school believes that art is a vital part of children's education and has a significant and valuable role in the taught curriculum, as well as the enrichment opportunities we offer our pupils. The art curriculum will develop children's critical abilities and understanding of their own and others' cultural heritages through studying a diverse range of male and female artists.
Children will develop their understanding of the visual language of art with effective teaching and considered sequences of lessons and experiences. Understanding of the visual elements of art and design (line, tone, texture, colour, pattern, shape, 3D form) will be developed by providing a curriculum which will enable children to reach their full potential.
We teach a skills-based art curriculum, which gives opportunities for children to express their creative imagination as well as practise and develop mastery in the key processes of art: drawing, painting, printing, textiles and sculpture.
Art contributes to children's personal development in creativity, independence, judgement and self-reflection.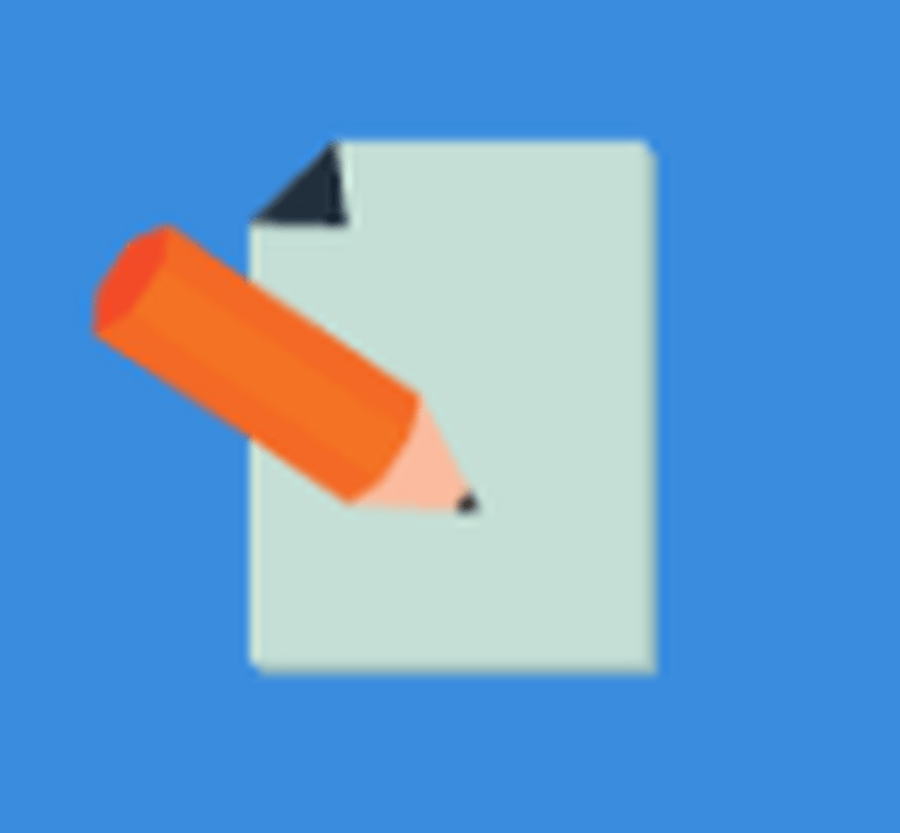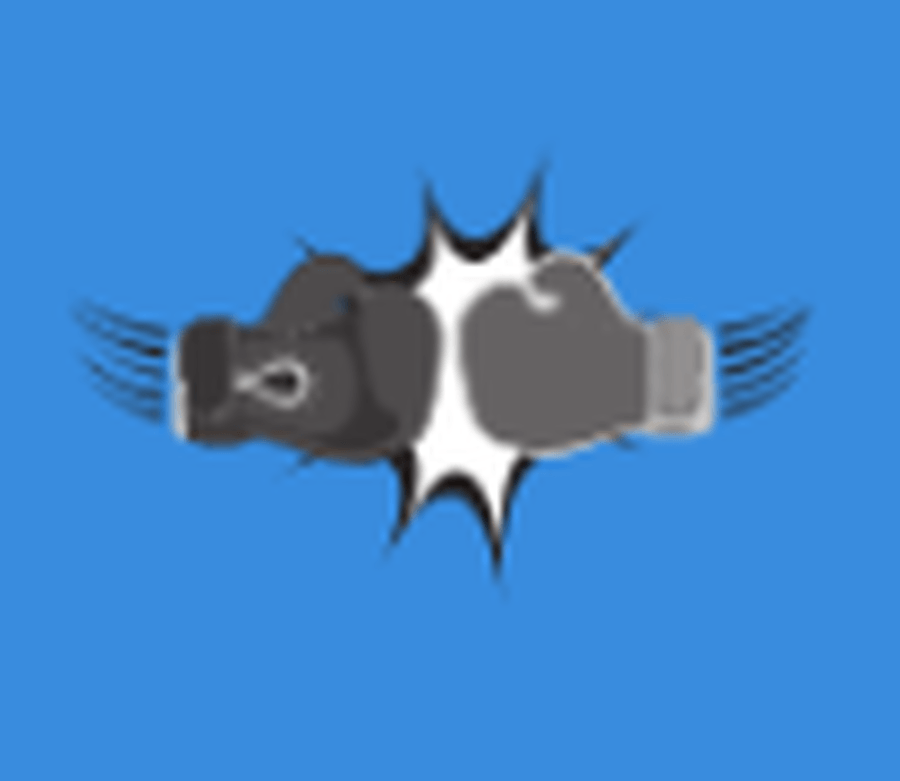 Art and Design learning is loved by teachers and pupils across school. Teachers have high expectations and quality evidence is presented in a variety of ways. Children can use technical vocabulary accurately and they know, apply and understand the matters, skills and processes specified. Pupil enquiry skills are improved as is their inquisitiveness about the world around them – and their impact through art and design on our world. Children are confident in analysing their work and giving their opinion on their own and other works of art. Children show competencies in improving their resilience and perseverance by continually evaluating and improving their work. Pupils in school can speak confidently about their art and design work and their skills.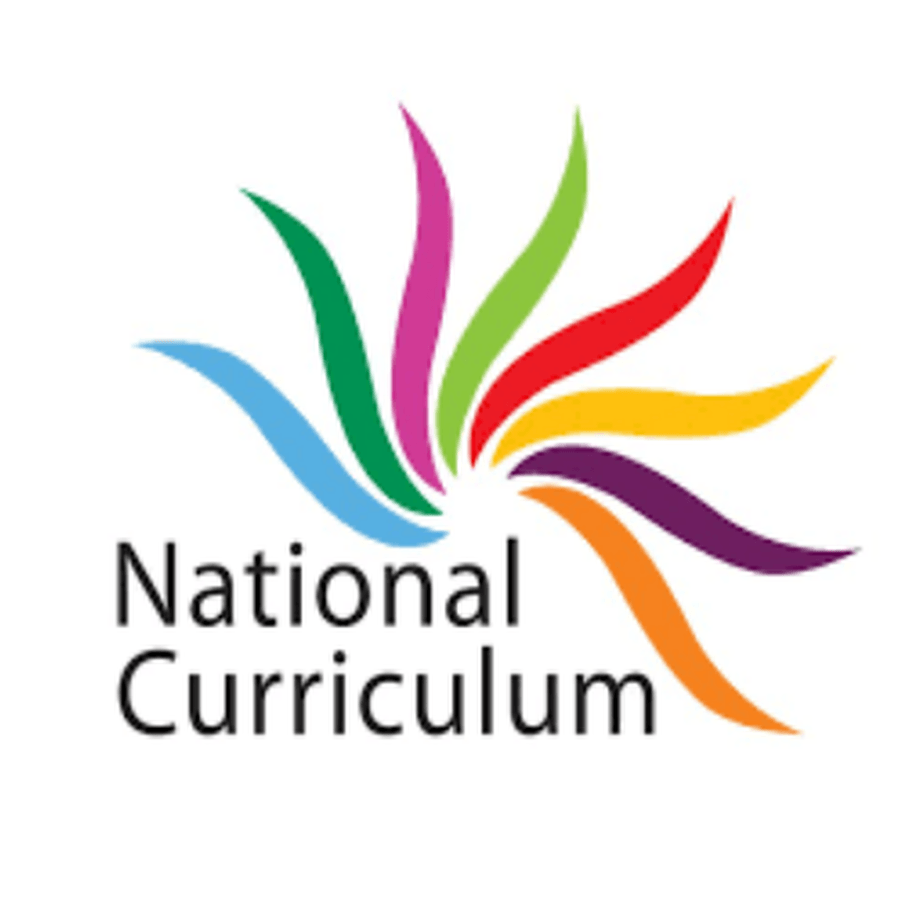 The national curriculum for art and design aims to ensure that all pupils:
produce creative work, exploring their ideas and recording their experiences

become proficient in drawing, painting, sculpture and other art, craft and design




techniques

evaluate and analyse creative works using the language of art, craft and design

know about great artists, craft makers and designers, and understand the historical and




cultural development of their art forms.