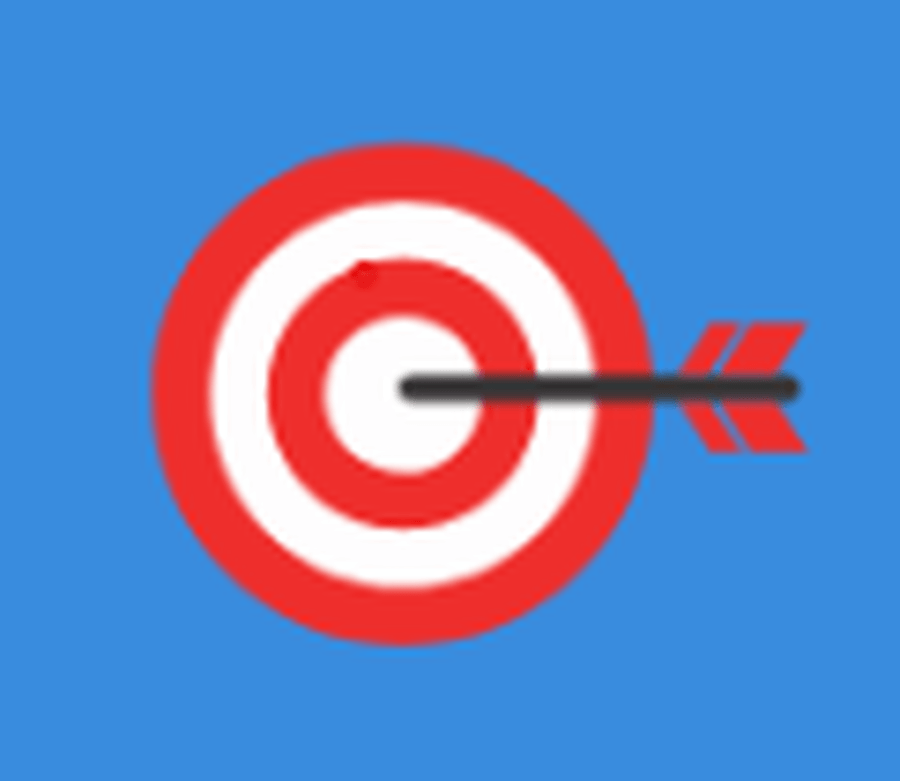 It is our intent at Irlam Primary to teach children life skills that they can take through with them throughout life. We aim to teach children how to work as a team, communication and a determination to achieve the best they possibly can. We aim to deliver high-quality teaching and learning opportunities that inspire all children to succeed in physical activities. We want to teach children the 6 key values: determination, passion, respect, honesty, self-belief and teamwork.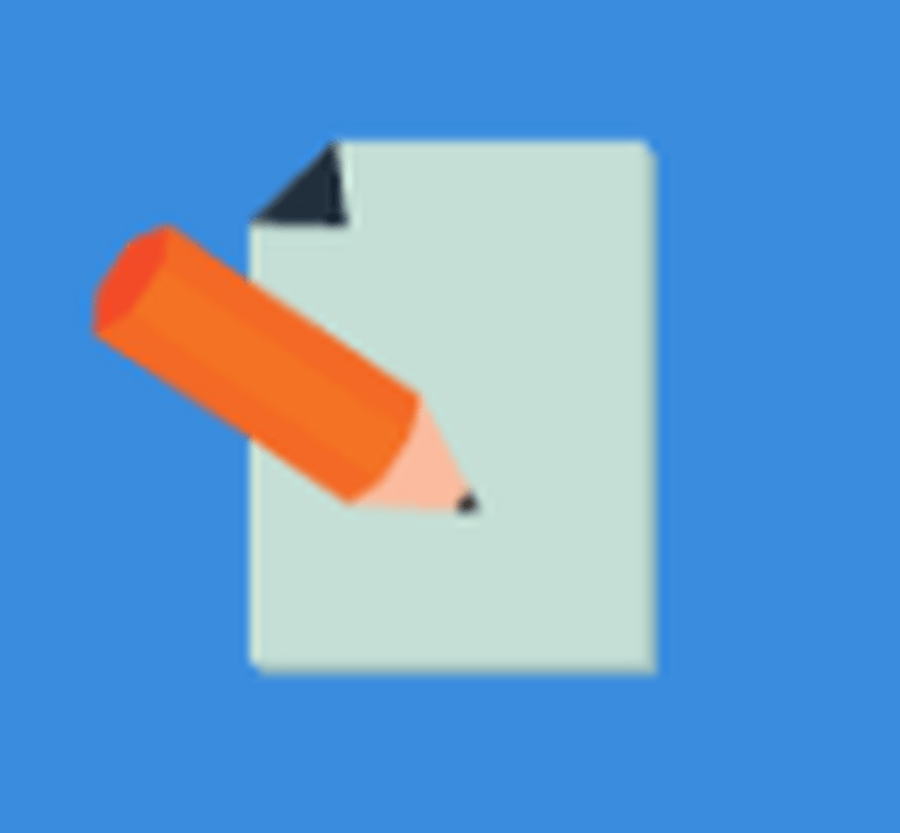 Pupils at Irlam Primary School participate in weekly high quality PE and sporting activities. Our PE programme, delivered by Salford Reds, Ed Start and Manchester United, incorporates a variety of sports to ensure all children develop the confidence, determination, teamwork and an understanding of how to respect each other's strengths and weaknesses. We provide opportunities for all children to engage in extra-curricular activities after school, in addition to competitive sporting events where select pupils are given the opportunity to compete against other schools and against each other, both physically and virtually. We also give children the opportunity to compete in our school sports day which is organised with our sports council. The children are also given the opportunity to develop their physical ability through blended learning where necessary through physical challenges. This is an inclusive approach which endeavours to encourage not only physical development but also well-being.
Should it become necessary for you to continue your learning at home, perhaps because you are isolating, we will make sure that you have access to appropriate learning materials as far as we are reasonably able to do so. These will be available in your year group home learning area.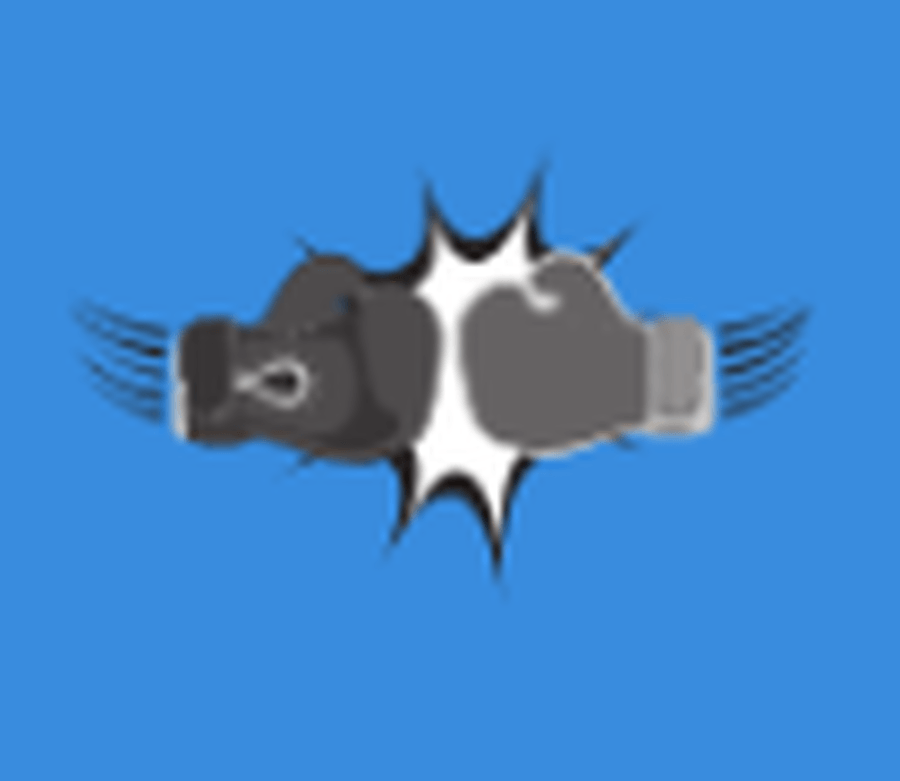 Our curriculum aims to improve the wellbeing and fitness of all children at Irlam Primary, not only through the sporting skills taught, but through the underpinning values and disciplines PE promotes. Within our lessons, we hope that the children are taught:
about how to take ownership and responsibility of their own mental and physical health and fitness

how to work as a team

the importance of challenging themselves.
We want to motivate children to be adults who live happy and healthy lifestyles.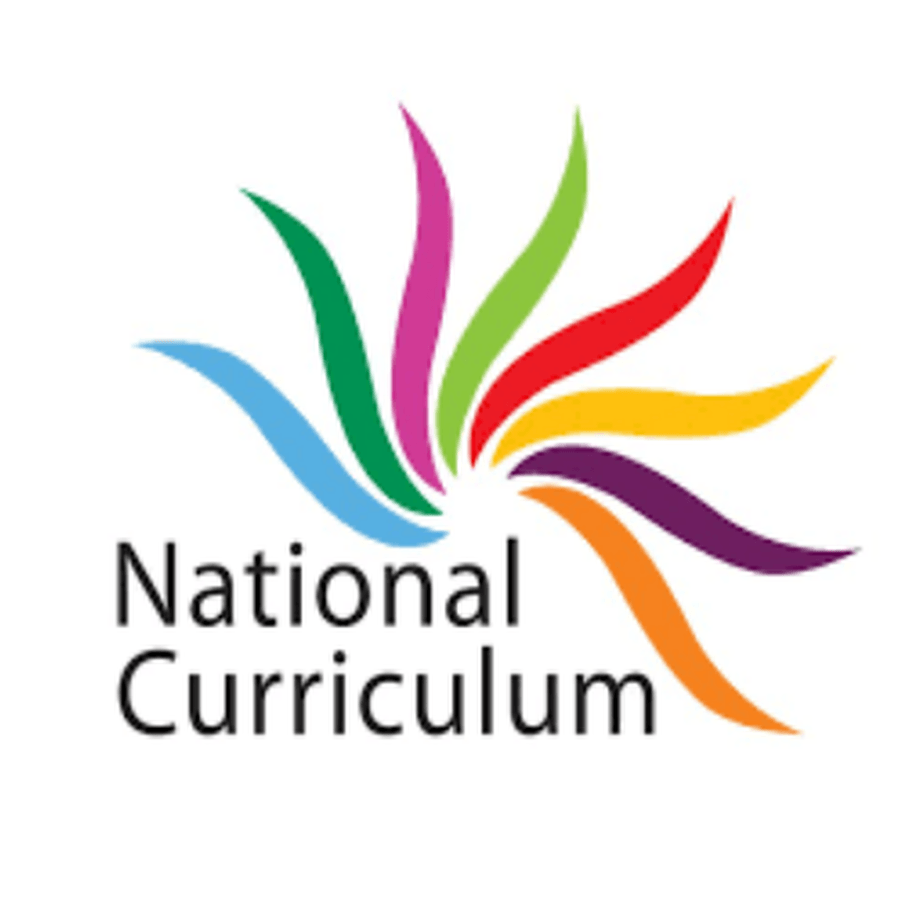 The national curriculum for physical education aims to ensure that all pupils:
develop competence to excel in a broad range of physical activities

are physically active for sustained periods of time

engage in competitive sports and activities

lead healthy, active lives