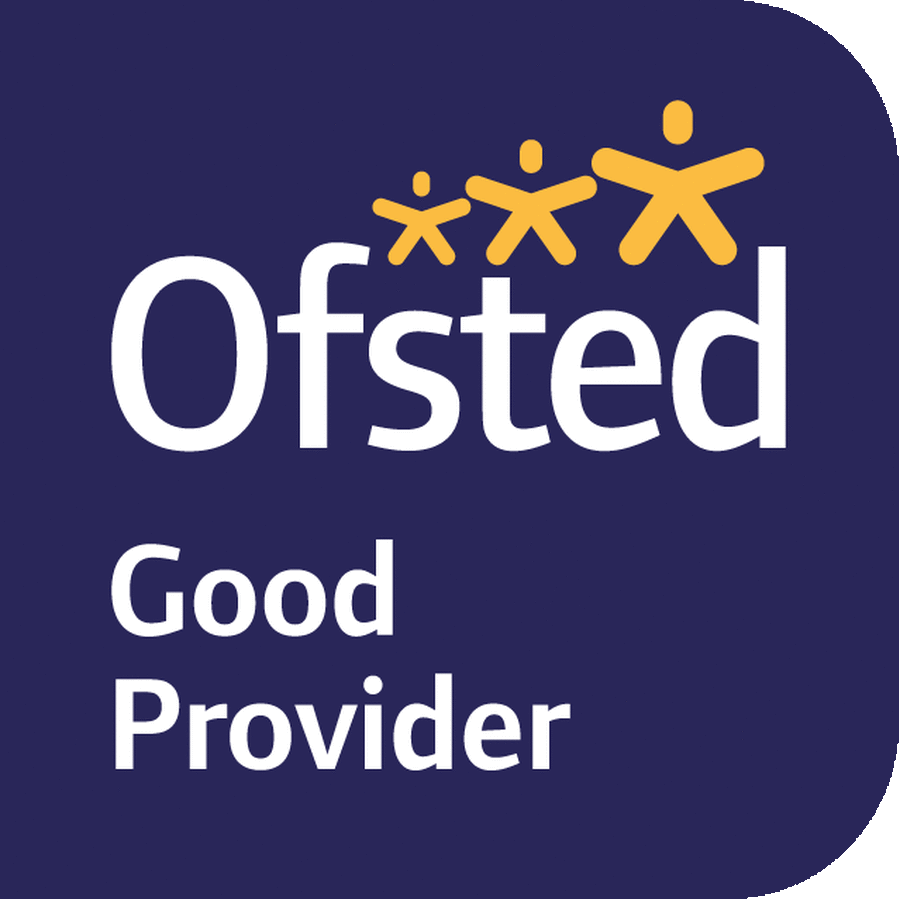 Headteacher's Welcome!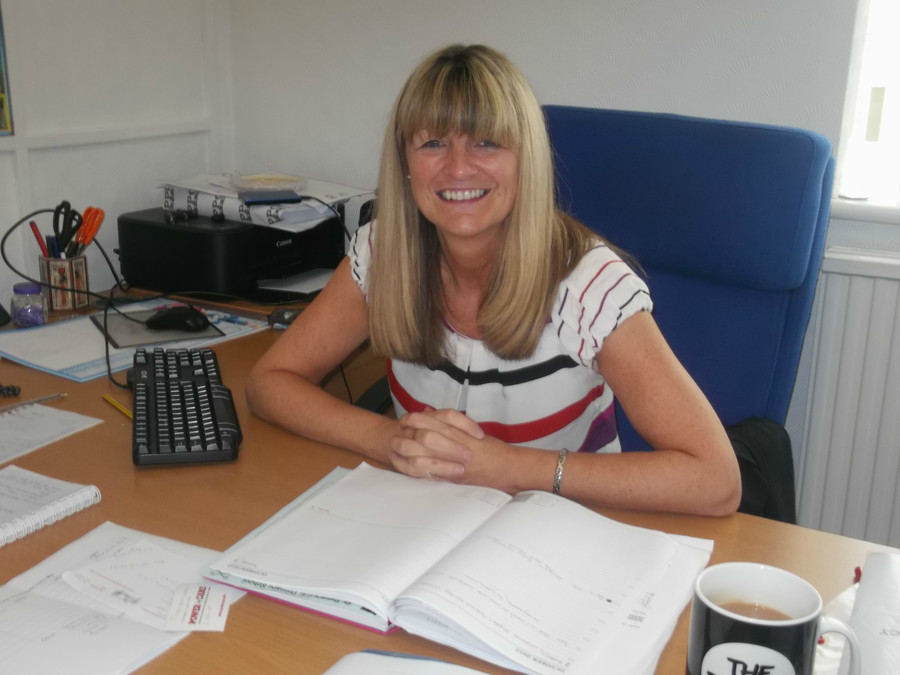 Irlam Primary is a school in which every child is valued and given every opportunity to develop their full potential in a supportive and caring environment. A beautiful and harmonious family atmosphere pervades our school. We always strive for high standards and very good progress.
One of my favourite sayings is
'Shoot for the moon! If you don't reach the moon, you'll land amongst the stars!'
We have a wonderful and experienced staff who pride themselves in their consistent hard work to provide an exciting curriculum which brings about good progress and high standards for our pupils.
We also have very supportive parents and our school works in close partnership with them in order to ensure that our children have the best possible start to their lifelong journey in education.
Our dedicated and committed governing body both support and challenge our school in all we do.
We boast an extensive range of after school activities which include basketball, streetdance, Fitness & Fun, art and craft, cookery, netball, spanish, Taekwondo and cross country.
We look forward to welcoming you,
Elaine Darwin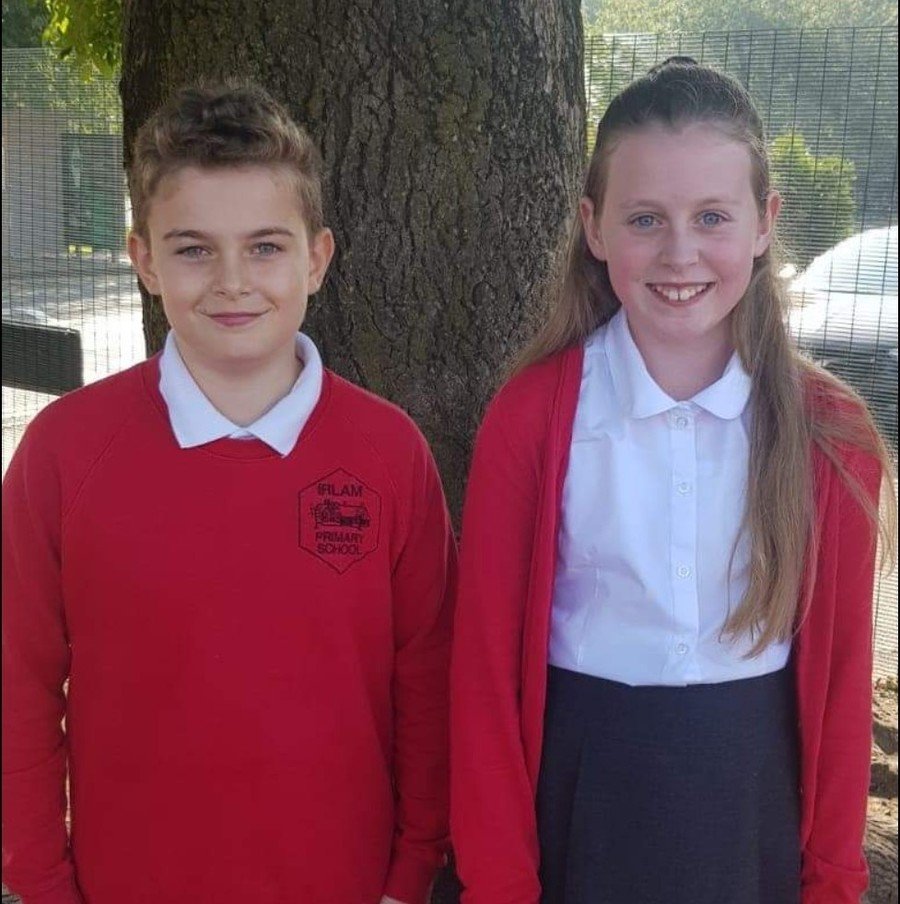 Is your child due to start Nursery or Reception in September 2021?
If the answer is yes, then look no further!
Take our virtual tour and if you like what you see then contact school on 01617752015 for more information and to arrange a Covid safe visit!
We look forward to welcoming you soon!
A word from our Head Girl
Hi! I'm Jessica Woodward and I'm the head girl at Irlam Primary School. Here are a few things about me.
My favourite subjects are English, Maths and Art. In English, I love creative writing because it lets me express my imagination. I love doing Power Maths because although the work is full of challenges, there are fun, clever characters to help me along the way. In Art, I enjoy the variety of activities, such as, drawing, sewing, watercolour and painting.
My hobbies outside of school include street dance, I am working towards a Gold award in my exams! I have been going to Street dance since I was 4 and really love it! I also like to draw and do cross-stitch.
At school, I have a great group of friends! We all get along and have fun meeting up inside and out of school time. I also have a dog called Daisy who I love spending time with!
A word from our Head Boy
Hello my name is George and I am proud to be the Head Boy for Irlam Primary School.
I really enjoy coming to school because each day we get to learn new things in a lively environment.
The teachers find ways to make learning fun and interesting so that we aren't just sat in the classroom listening to them we are actually part of the lesson, taking part in class discussions, making things and trying experiments. No matter what skill level you are the teachers still find a way to educate you in an enjoyable way.
I've loved taking part in some of the many after school clubs that you can do, my personal favourite is Young Voices that can do from year 4 and above. I really enjoyed getting to sing with my friends at the Manchester Arena.
Everyone is very friendly and kind at Irlam Primary School, I have made lots of friends and so will you!